Helping others achieve their dreams
BUYING | SELLING | INVESTING
Meet Laura
A REALTOR® who's on a mission to help people and their families realize their goals, dreams, and legacies through real estate.
Laura went above and beyond ensuring that we received an offer we were happy with while keeping us informed every step of the way. My wife and I would wholeheartedly refer anyone that needs to buy or sell a home to Laura Ortega.
Laura was a professional dedicated and responsible real estate agent who helped with selling my house in a short matter of time. She was consistently on top of her work and made sure she helped with the needs of her customers.
She exceeded my expectations by finding me a beautiful property that was in a highly desirable and competitive location. I couldn't have been more pleased with the purchase.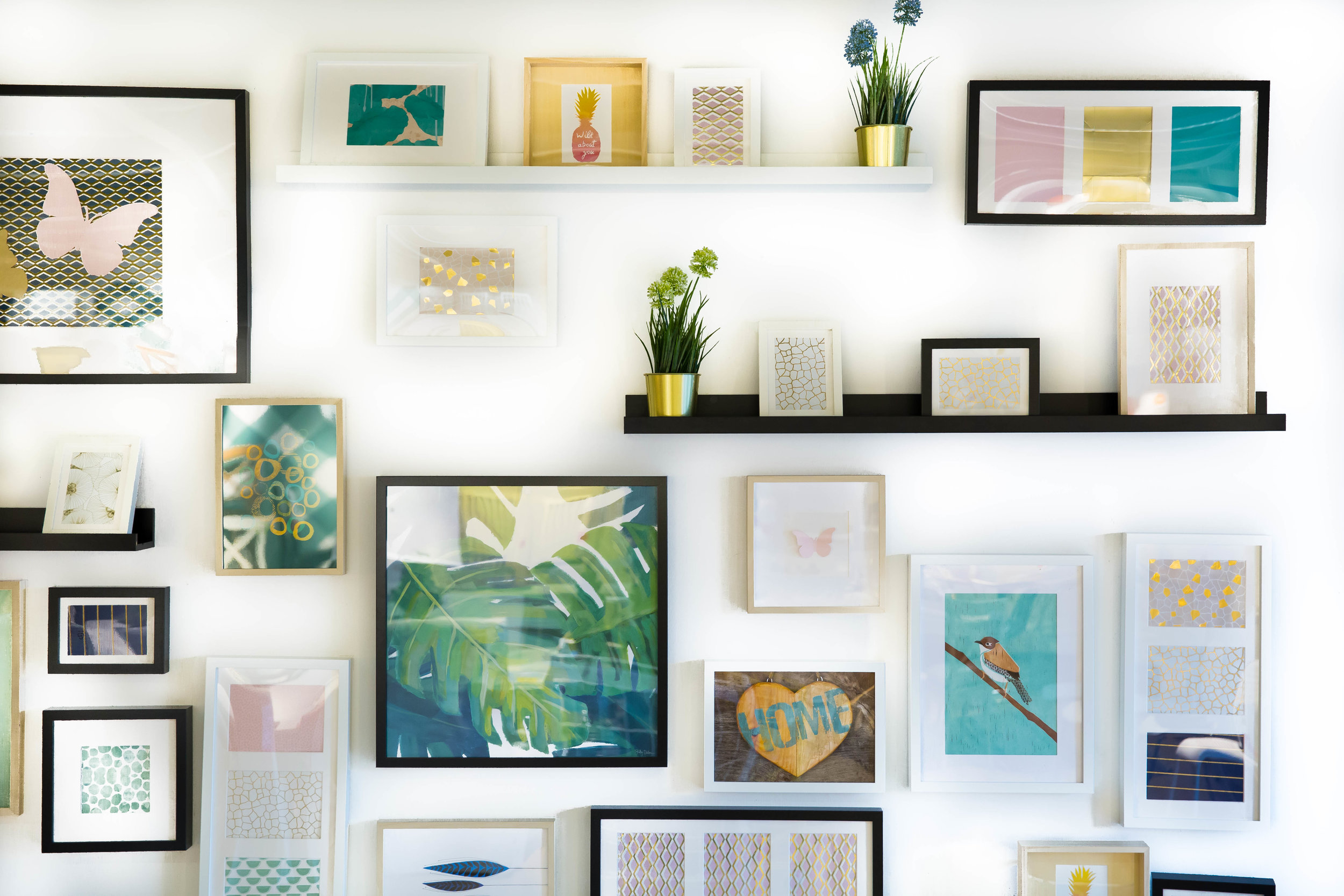 A Gift for you!
A FREE Guide with the best tips to follow for Buying, Selling, and Investing in a Home
Please fill out the form below to receive your FREE gift